Its that time of year again…Halloween. Here at fire foods we are running a competition where you can win a four sauce set!
All you need to do is join our online chilli forum here. Make anything you like as long as its using chillis and is scary looking, post a picture on the forum and you could win! Here are a few entries already!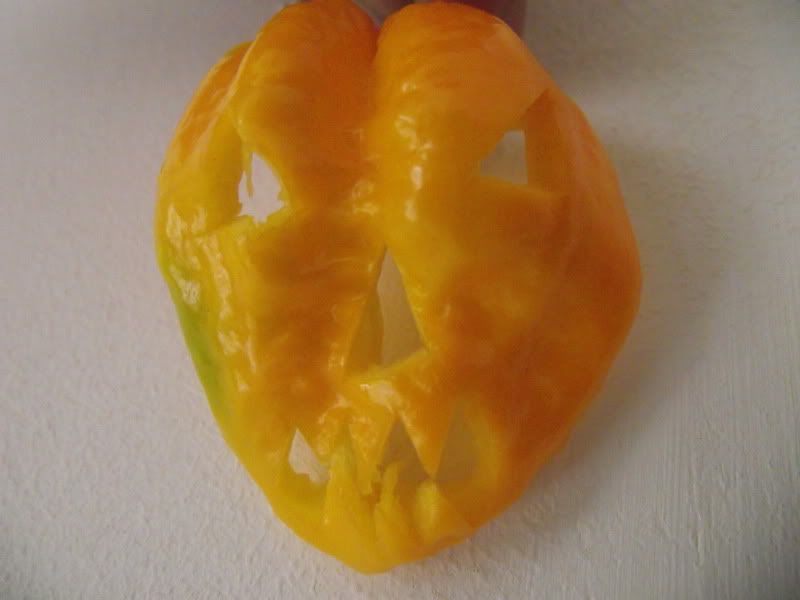 As you can see its great fun, you can always buy some fresh chillis from the supermarket or local shops if you don't grow your own! Come and join the fun.